Skip to Content
Upcoming Events & Office Closings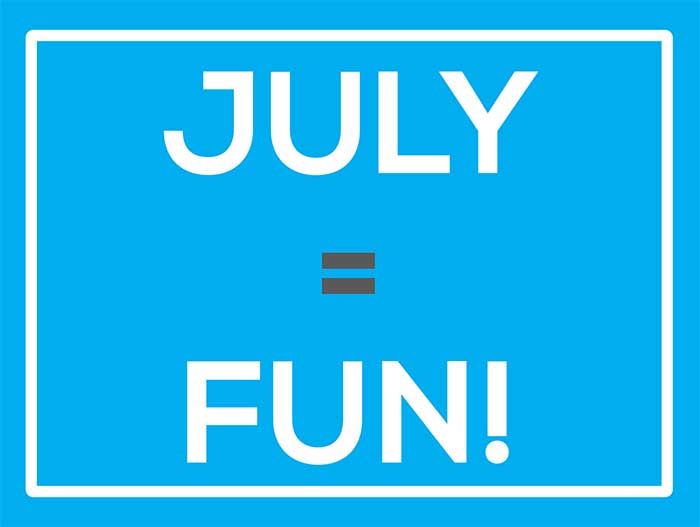 June has been fun (especially since tonight is the kickoff to Summerfest!), but around here, we are getting awfully excited for July! With Summer 2016 now in full swing, we have a few upcoming events & office closings that we want to make sure you and your family know about.
JULY 4th
Our offices will both be CLOSED on Monday, July 4th, however, our Whitefish Bay team is looking forward to seeing your bright, shiny smiles during the Whitefish Bay Parade! The celebration gets rolling at 11:30 am. Be sure to stick around at Klode Park where Modern Touch Dental is proudly sponsoring the festivities in the Family Zone… come say hi! We may have a special little something just for you 🙂
JULY 16th
Get ready to dance the night away with us at the Hartland Chamber of Commerce's Annual Street Dance! Find us at the food tents where we'll be passing out goodies galore! The fun begins at 5:30 pm with a performance from Tim Urban of American Idol fame!
Have an event where you'd love to see the Modern Touch Dental team? Let us know! Email info@moderntouchdental.com.
Happy 4th of July!