Skip to Content
Reshape Your Natural Small
Dental bonding and contouring are cosmetic dental treatments ideal for small fixes to natural teeth.
Bonding is a procedure in which a slightly off-size, decayed, chipped, fractured, or discolored tooth is repaired using a tooth-colored, putty-like substance that is bonded to your tooth. The putty is shaped and molded to fit your smile before it's hardened using an ultra-violet light. Dental bonding can be completed in one visit and usually lasts several years before any repairs may be needed, making it one of the most convenient and affordable cosmetic dental procedures we offer.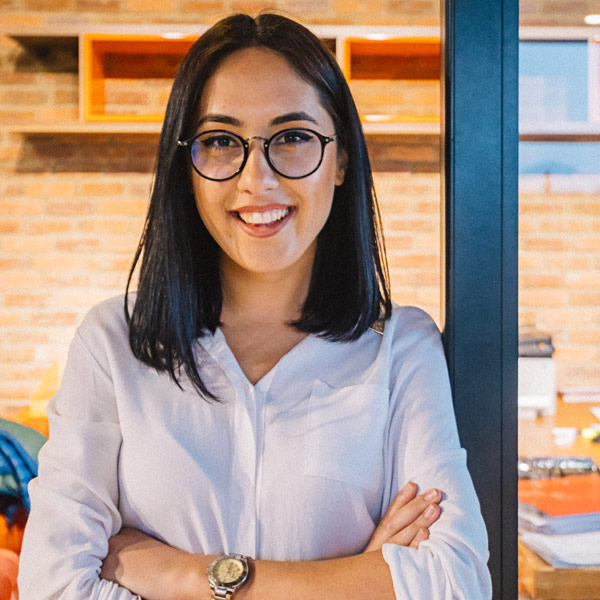 Dental Contouring at Modern Touch Dental
Dental contouring is a process in which a small amount of tooth enamel is removed for aesthetic or functional purposes. For the most long-lasting result, a small chip off of a tooth is best treated with contouring and polishing.
Once your tooth has been customized, polish is added to the treated area for a smooth finish. No matter what flaw you're concerned about, whether your teeth are different sizes, too pointy or chipped, this is a cost-effective way to reshape your natural smile!
Schedule Your Appointment Today
Give us a call to schedule your appointment and start feeling confident in your smile. Schedule your smile makeover from our team of experts. Please contact one of our offices in Glendale, WI or Hartland, WI at your earliest convenience!