Skip to Content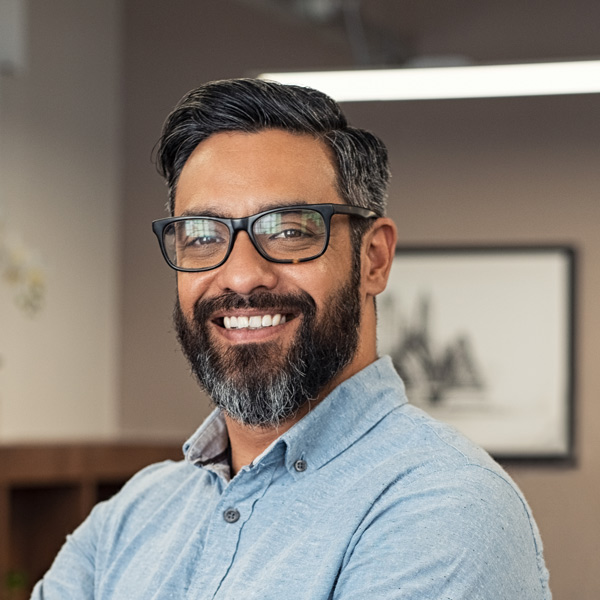 One-Of-A-Kind Experience
At Modern Touch Dental, we take pride in the fully comprehensive, comfortable, one-of-a-kind dental cleaning experience we offer our patients. Our recommended semi-annual dental cleanings include investigative and preventative services to ensure your trips to the dentist chair are as quick and infrequent as possible!
Investigative Services
Review and update your medical history
Screen your mouth for signs of oral cancer
Evaluate your gum tissue health
Check your bite, chew, and swallow functions
Take X-rays of your teeth and jaw to check for any decay or alignment issues
Preventative Services
Review the effectiveness of your at-home brushing, flossing, and fluoride regimen
Share the latest nutritional advice and oral hygiene techniques & tools for healthy teeth
Give you a deep and thorough cleaning
Remove plaque and tartar from your teeth and gums
Remove surface staining
Apply fluoride if needed
Polish your teeth
Thoroughly explain any recommended future treatment
Schedule an Appointment Today
General dentistry covers all types of exams and screenings to keep you and your smile happy and healthy for longer. Give us a call for a proper exam and screening. Please contact one of our offices in Glendale, WI or Hartland, WI at your earliest convenience!