Skip to Content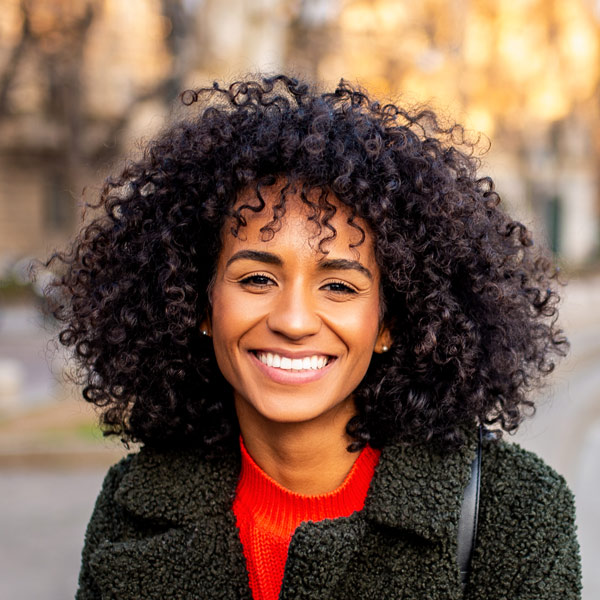 Regain Your Confidence
A dental crown is a tooth shaped cap. We place the crown over a damaged tooth in order to cover it for visual and structural purposes. We custom make, place, and secure the crown into place. The crown covers the entire visible portion all the way down to the gum line.
A bridge literally bridges a gap created by one or more missing teeth. A bridge can be secured into place by two anchor teeth (either natural teeth or artificial dental implants). Two crowns are then placed either side of the bridge.
Our crowns and bridges are, of course, natural tooth color/white ensuring you maintain or regain confidence in your smile!
Give the team at Modern Touch Dental a call. We're happy to examine and recommend the proper course of action to help you regain your confidence. Please contact one of our offices in Glendale, WI or Hartland, WI at your earliest convenience!