Skip to Content
Improve Your Smile!
Many new options for improving the visual impact of your smile have popped up recently with the improvement of dental technology. Porcelain veneers are thin layers of tooth-like material that are placed over the visible portion of your tooth. They can reshape and revitalize your smile with ease. If you have damaged, chipped, discolored, or unsightly teeth, veneers can be a great solution. They are one of our most popular cosmetic dental treatments because they are simple, they are durable, and they improve your smile in a dramatic, natural-looking way.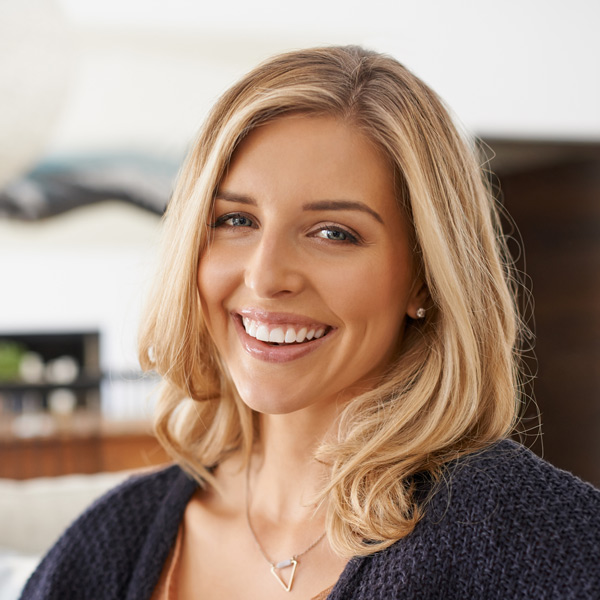 Experience Matters
If you take care of your veneers, they should last at least a decade. If you have a professional, experienced team like ours, your veneers should last even longer. We have placed more veneers than we can count over the years and are dedicated to getting yours placed perfectly. Once your cosmetic treatment is completed, our team will ensure that you are properly prepared for self-care of your veneers ensuring long-lasting comfort and confidence!
Give us a call to schedule your appointment and start feeling confident in your smile. Schedule your smile makeover from our team of experts. Please contact one of our offices in Glendale, WI or Hartland, WI at your earliest convenience!