Skip to Content
How Do I Write a Review For You If I Don't Have a Gmail?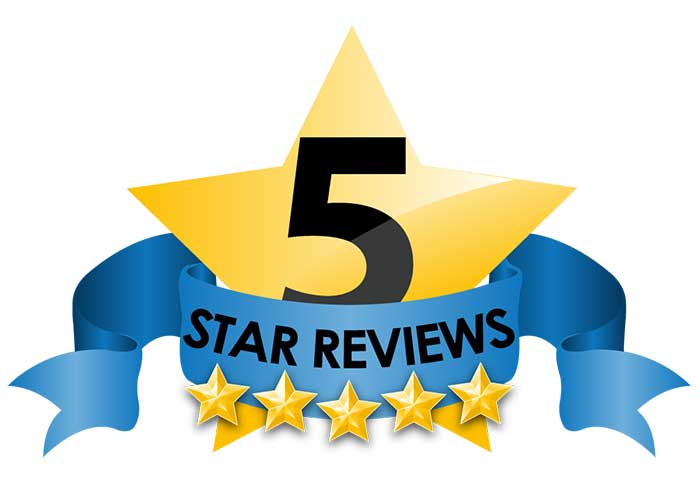 We sincerely appreciate all of the reviews we receive from our patients, particularly those that are posted to Google. They help our practice appear higher in search engine results on the world's largest search engine, making it easy for those in the area to "find" us online. Each positive review we receive validates for newcomers that we practice what we preach- we are totally committed to every patient's convenience, comfort, and confidence and our patients aren't shy about sharing that!
But, these days, writing a Google review requires you to have some sort of Google account (Gmail email address). So, what do you do if you want to write a review for Modern Touch Dental, but you're not a Gmail user? Here are a few helpful options:
Yelp!
Yelp! is the currently sourced site for reviews when search results appear in your Maps app. If you do a search for Modern Touch Dental in your Maps app right now (near/in Whitefish Bay), you'll see we currently have 17 reviews on our page. If you want to be our 18th Modern Touch Dental Whitefish Bay Yelp! review or our 1st Modern Touch Dental Hartland Yelp! review, the steps are simple:
Create or log-in to your Yelp! app or account online.
Search Modern Touch Dental near Hartland, WI or Whitefish Bay, WI.
Click on the location of your choice.
Beneath the header, click the red "Write a Review" button.
Complete your review!
Facebook
Facebook makes it EXTRA simple to write public reviews of businesses you love (or loathe). If you have a Facebook account, you can write a review. Just go to the Modern Touch Dental Facebook page and, in the left-hand column (on a desktop/laptop), simply hover over the stars to "Tell People What You Think". It's that easy!
If you like us in real life, don't forget to give our page your digital thumbs up 🙂
Email, Text, or Talk to a Friend!
If your idea of being social is more "face to face" and less "Facebook", no worries!! Sometimes the best reviews, recommendations, and referrals are those that patients give directly to family, friends, or co-workers! If you're impressed with our commitment to convenience, comfort, and convenience following your first visit to Modern Touch Dental, take 30 seconds to email, text, or tell a friend about your experience. Hand them one of our Referral Program $50 vouchers and you'll BOTH save on your next visit! As a referring patient, you'll also be entered to win a YEAR OF FREE DENTISTRY! Now, isn't that worth a 30-second conversation?! We think so!
No matter how you choose to tell others about your positive experience with us, know that we are extremely grateful for your endorsement. Because of reviewing and referring patients, we are able to serve more and more people each and every day. And together, we are helping our communities achieve ideal oral health!